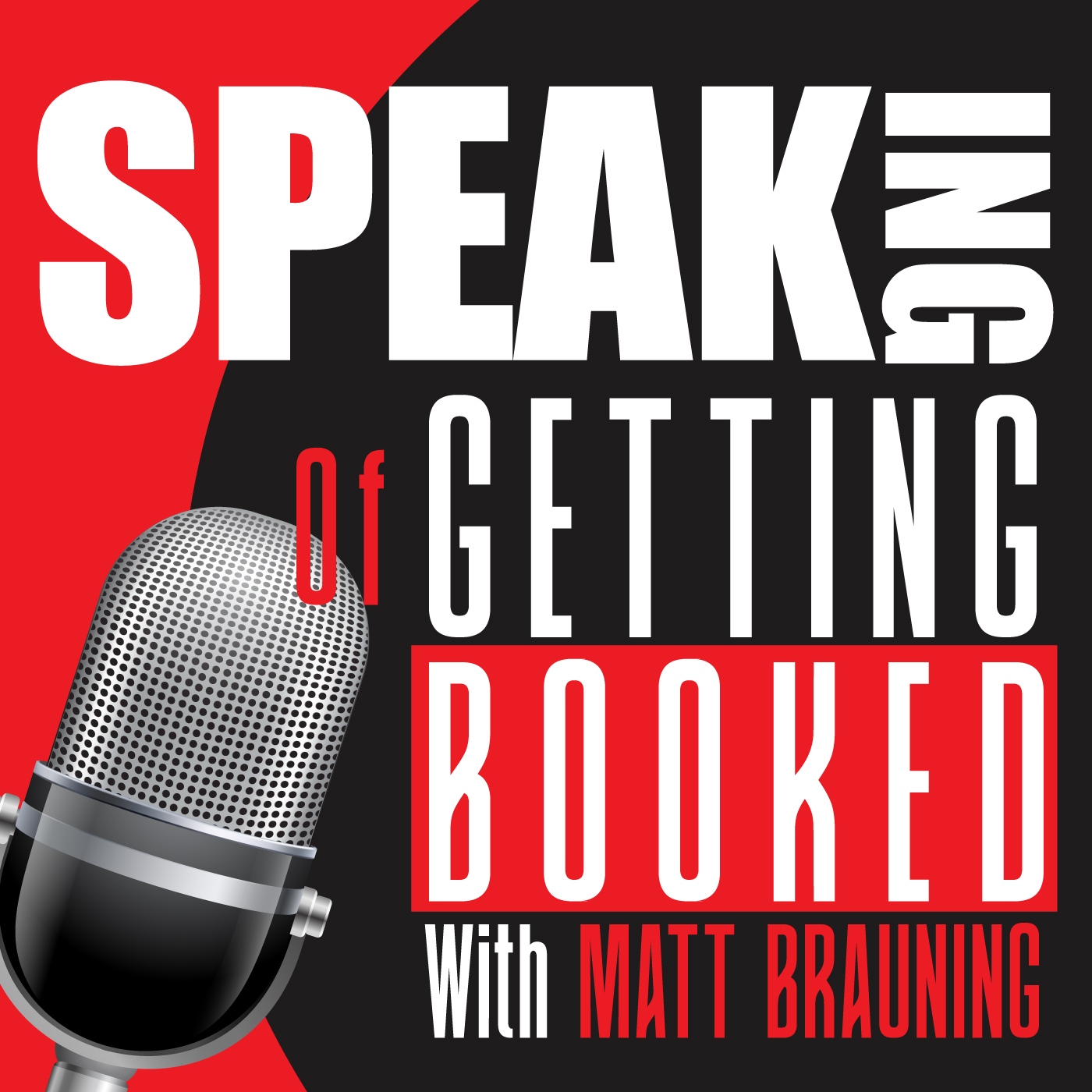 Episode #04 - This week on "Speaking... of Getting Booked," I sit down with Traci Scherck, a dynamic, thoughtful and innovative HR professional. Traci is also a speaker for Pryor learning systems and organizes fundraising events for non-profits. She is committed to putting humans first while achieving customer engagement and profitability goals through authentic and concise HR solutions.
Traci's professional experience includes non-profits, union and non-union organizations in healthcare, manufacturing, education, retail and construction. She has built an HR department from the ground up, created strategic talent pathways, implemented compensation and benefit programs along with consulting with small business in an outsourced HR model. She truly has a wealth of experience which makes for a great interview.
Connect with Traci Scherck and Learn More:
Visit Traci's website for Scherck Consulting: https://scherckconsulting.com/
On her website (link above), you will find her 4 Part Video Training for HR for Small Business.
Facebook: https://www.facebook.com/HRinnovates/
LinkedIn: https://www.linkedin.com/in/traci-scherck-59142112/
Listen in and, if the show resonates with you, please subscribe and leave an honest rating and review. Your support and reviews help this show to attract prolific guests and to provide the best listening experience possible.
I love to hear from fans and listeners of my podcasts. Please share your feedback, guest suggestions, or ideas for future show topics with me on social media.
Facebook: https://facebook.com/mattbrauning
Instagram: https://instagram.com/mattbrauning
Twitter: https://twitter.com/mattbrauning
Visit the podcast website at: https://evolutionpodcast.com/speakingofgettingbooked/
Get a copy of my new book, "The Firebox Principle," on Amazon:
https://www.amazon.com/Firebox-Principle-Drives-Every-Entrepreneur-ebook/dp/B07FDKK9QW