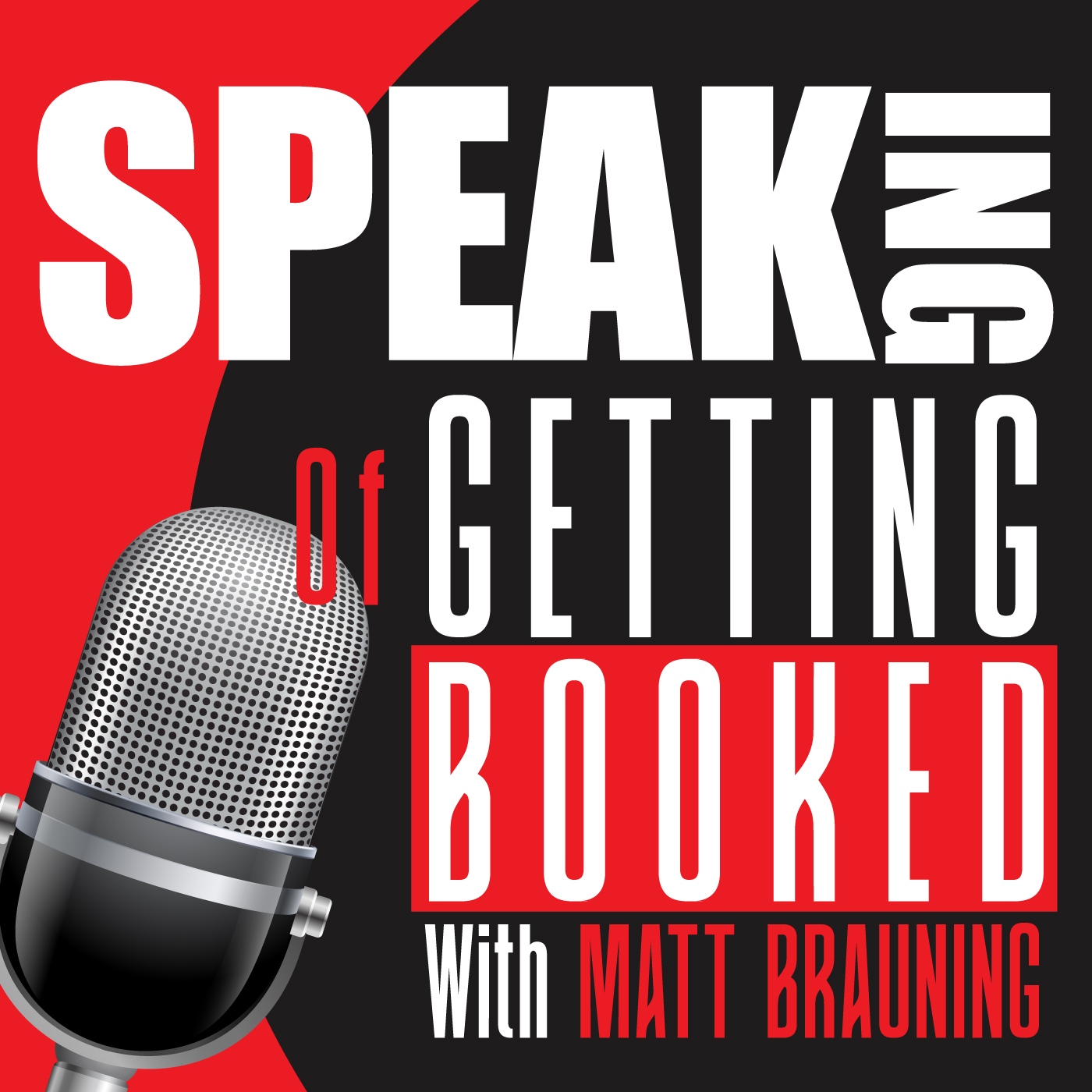 Ep #07 - Cheryl Jones joins me on the podcast this week to discuss how to build up speaking referrals in your business. Cheryl has been a professional speaker, trainer and personal coach for the past 20 years and presently serves as the President of the Austin Chapter of the National Speaker Association. In her time as a speaker, she has been hired to speak for organizations including the San Antonio Spurs, American Heart Association, Legal Zoom, Wells Fargo and the US Army on subjects like:
Leadership skills for emerging managers
Conversations that win friends and influence others
How to master your emotions to reduce stress and build resilience.
Recently, Cheryl published a book in which she pooled her knowledge, expertise, and experience to help others reduce their stress and build confidence. This book is titled, "Emotional Self Mastery: The Best Book on Regaining Personal Power, Self-Confidence, and Peace" and you can find a link for purchase below in the notes.
Connect and Learn More About Cheryl Jones:
Visit Cheryl's Website: http://simplythebestresults.com/
Get the First Couple of Chapters of "Emotional Self Mastery" Free (Scroll Down Toward Bottom of Page): http://simplythebestresults.com/products/the-book
Get Cheryl's Book "Emotional Self Mastery" on Amazon: https://www.amazon.com/Emotional-Self-Mastery-Regaining-Self-Confidence-ebook/dp/B07KTC8CY1
Follow Cheryl Jones on Social Media:
Facebook: https://www.facebook.com/cherylcj4
LinkedIn: https://www.linkedin.com/in/cheryljonesmotivationexpert/
Please subscribe, rate, and review the show on iTunes and any other podcast platform that you listen through. Your support and reviews help this show to attract prolific guests and to provide the best listening experience possible.
I love to hear from fans and listeners of my podcasts. Please share your feedback, guest suggestions, or ideas for future show topics with me on social media.
Facebook: https://facebook.com/mattbrauning
Instagram: https://instagram.com/mattbrauning
Twitter: https://twitter.com/mattbrauning
Visit the podcast website at: https://evolutionpodcast.com/speakingofgettingbooked/
Get a copy of my new book, "The Firebox Principle," on Amazon:
https://www.amazon.com/Firebox-Principle-Drives-Every-Entrepreneur-ebook/dp/B07FDKK9QW