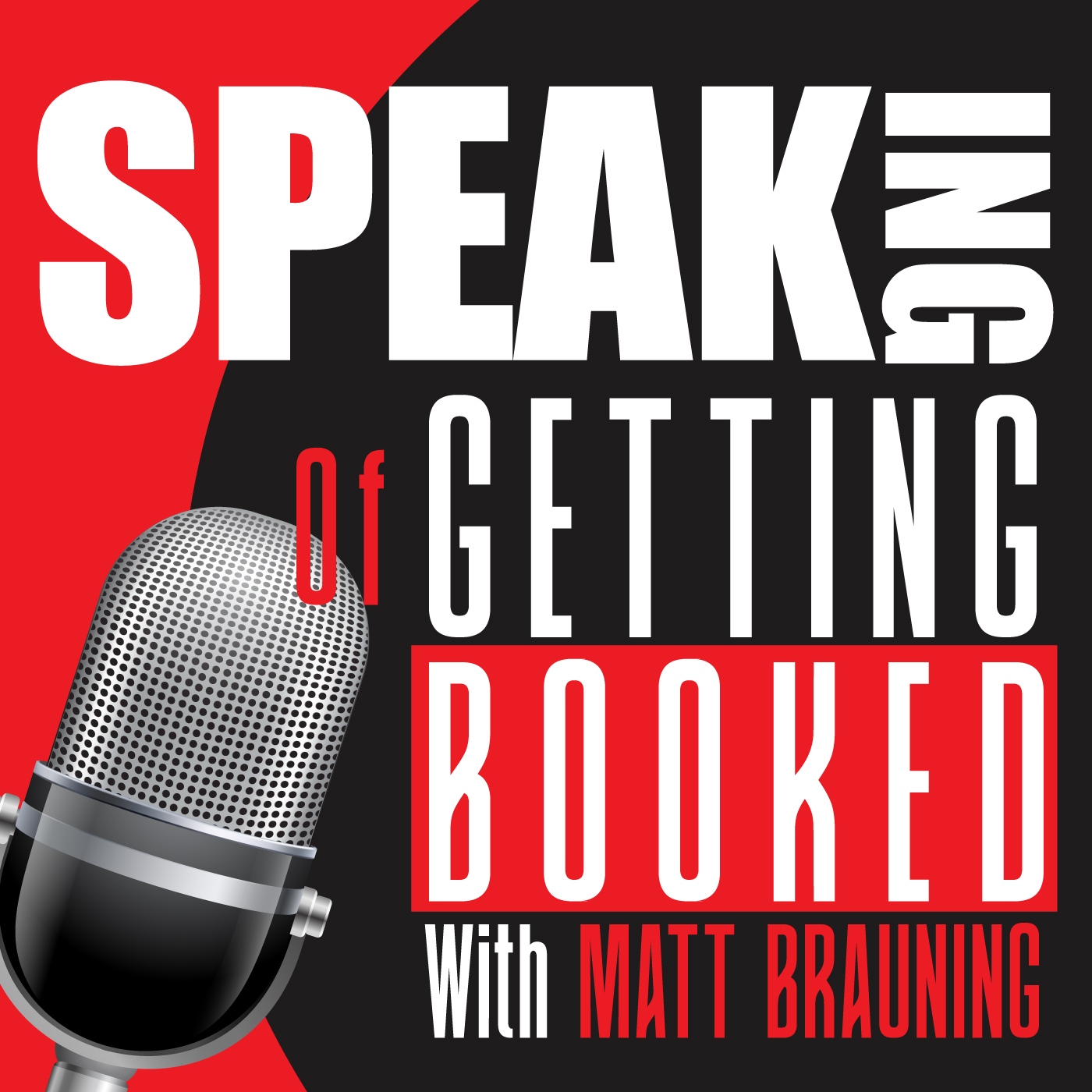 Episode #03 - Today, Jamie Shibley joins me on the show to discuss her speaking journey. Jamie is the CEO and Co-Founder of The Expressory, a relationship marketing service that designs and executes thoughtful customer relationships.
After 20 years in the Corporate world full of IT & eCommerce roles, Jamie launched an online brand of her own. Jamie wants to help business owners meet their customer expectations of a more personal experience and relationship in exchange for loyalty.  In just one short year, The Expressory has been featured on Entertainment Tonight and has helped numerous clients gain the attention of the influencers.
Jamie is also the Managing Director of the Milwaukee Chapter of eWomenNetwork, an international women's business organization with a mission to help one million women each earn one million in annual revenue.   She was recognized as the eWomenNetwork Woman to Watch in 2018.
Learn More and Connect with Jamie Shibley:
Website: https://theexpressory.com/
Get Your Free Relationship Marketing Audit at: https://info.theexpressory.com/relationship-marketing-audit
Facebook: https://facebook.com/jm.shibley
LinkedIn: https://linkedin.com/in/jamie-shibley-76a3402
Listen in and, if the show resonates with you, please subscribe and leave an honest rating and review. Your support and reviews help this show to attract prolific guests and to provide the best listening experience possible.
I love to hear from fans and listeners of my podcasts. Please share your feedback, guest suggestions, or ideas for future show topics with me on social media.
Facebook: https://facebook.com/mattbrauning
Instagram: https://instagram.com/mattbrauning
Twitter: https://twitter.com/mattbrauning
Visit the podcast website at: https://evolutionpodcast.com/speakingofgettingbooked/
Get a copy of my new book, "The Firebox Principle," on Amazon:
https://www.amazon.com/Firebox-Principle-Drives-Every-Entrepreneur-ebook/dp/B07FDKK9QW