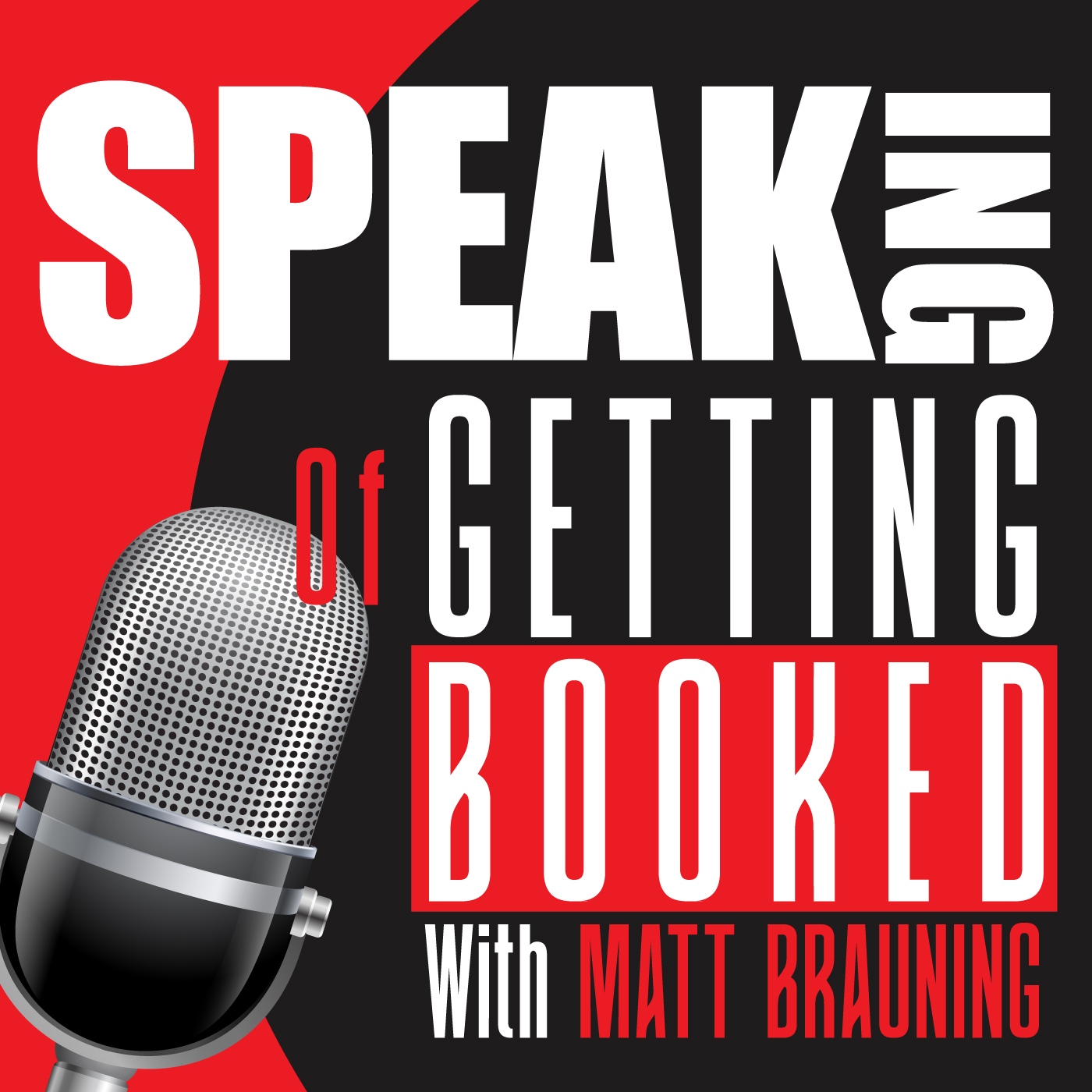 This week on the podcast, I sit down with special guest Dr. Carol Soloway to discuss how to get yourself booked to speak on a book tour. Carol is an author, chiropractor, and accomplished speaker as well as a recipient of the Woman of Achievement Award. You've likely seen her on Good Morning Arizona, Fox TV, and as a professional consultant on the Judge Judy Show! Carol has spoken for organizations like the eWomen network and AT&T while also serving as the President of the Orange County chapter of the International Association of Women. She has worked with clients like Marie Osmond, Lisa Nichols, and the whole casts of Jesus Christ Superstar and The Sound of Music from the Orange County Performing Arts Center. Carol presently resides in Southern California with her husband.
Connect with Carol Soloway and Learn More:
Visit Carol's website: https://carolsoloway.com/
Get Carol's book "Gracie's Gone" on Amazon: https://amzn.to/2QvhT9T
Connect with Carol on Social Media:
Facebook: https://www.facebook.com/drCarolSoloway/
Instagram: https://www.instagram.com/drcarolsoloway/
Please subscribe, rate, and review the show on iTunes and any other podcast platform that you listen through. Your support and reviews help this show to attract prolific guests and to provide the best listening experience possible.
I love to hear from fans and listeners of my podcasts. Please share your feedback, guest suggestions, or ideas for future show topics with me on social media.
Facebook: https://facebook.com/mattbrauning
Instagram: https://instagram.com/mattbrauning
Twitter: https://twitter.com/mattbrauning
Visit the podcast website at: https://evolutionpodcast.com/speakingofgettingbooked/
Get a copy of my new book, "The Firebox Principle," on Amazon:
https://www.amazon.com/Firebox-Principle-Drives-Every-Entrepreneur-ebook/dp/B07FDKK9QW