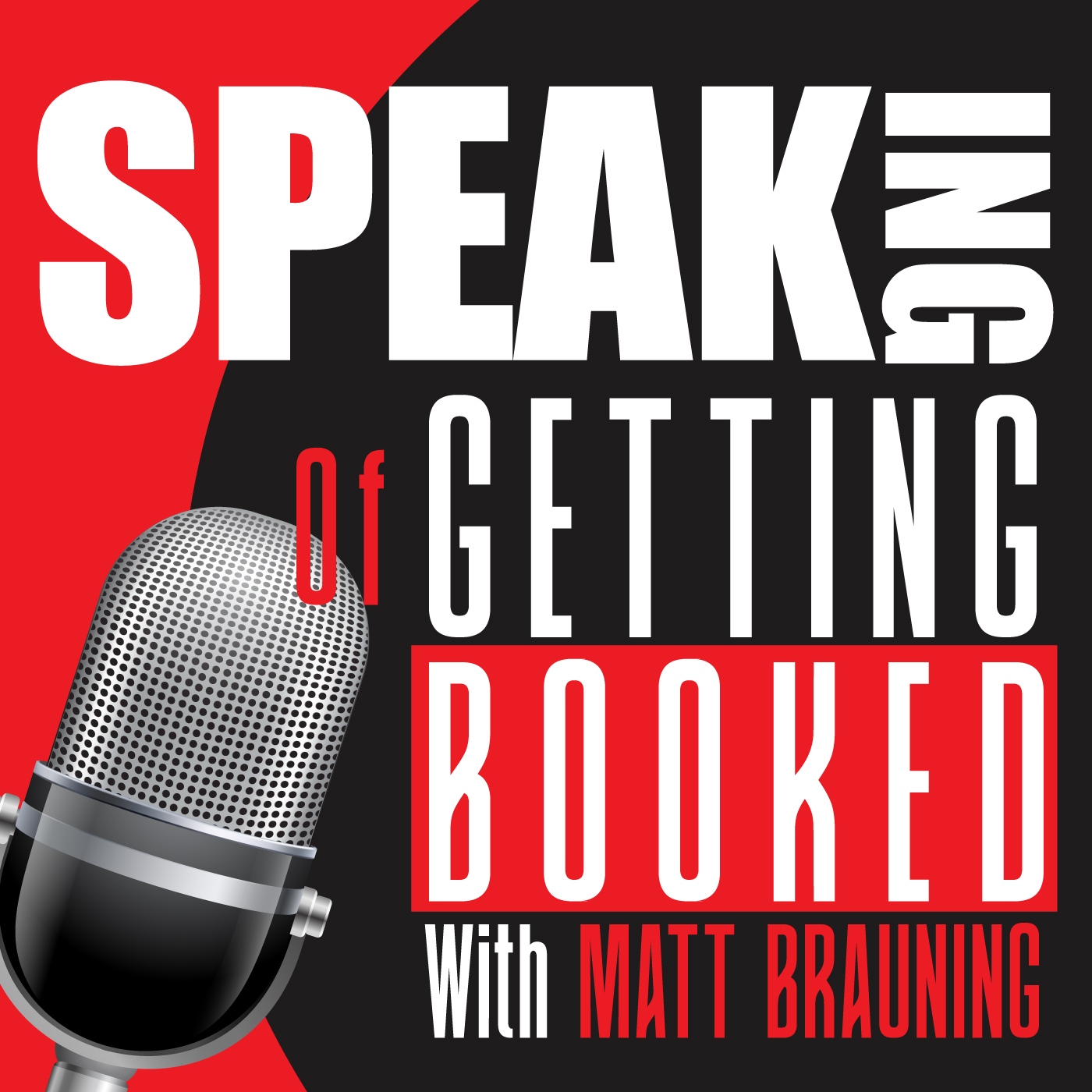 Episode #02 - Christy Whitman is a transformational leader, celebrity coach, and New York Times bestselling author of "The Art of Having It All: A Woman's Guide to Unlimited Abundance." Her new book, "Quantum Success," was released by Enliven, a division of Simon & Schuster, in September 2018.
Christy has appeared on The Today Show and The Morning Show and her work has been featured in People Magazine, Seventeen, Woman's Day, Hollywood Life, and Teen Vogue, among others.
As the CEO and founder of the Quantum Success Learning Academy and the Quantum Success Coaching Academy, a 12-month Law of Attraction coaching certification program, Christy has helped thousands of people worldwide to achieve their goals through her empowerment seminars, speeches, and coaching sessions and products.
Christy's life-changing message reaches over 200,000 people each month and her work has been featured alongside esteemed authors and luminaries such as Dr. Wayne Dyer, Louise Hay. Marianne Williamson, Marci Shimoff, Brian Tracy, Neale Donald Walsch, and Abraham-Hicks.
She currently lives in Arizona with her husband, Frederic, and their two boys, Alexander and Maxim.
As part of her speaker journey, she has been a promoter and has run her own seminars and couples retreats.
Christy has run her event, the Quantum Success Seminar, for the last 7 years with hundreds of attendees. At these events, she's had speakers such as Lisa Nichols, Bob Doyle, and Kendra Todd, one of the 1st winners of the apprentice, on her stage.
Additionally, Christy has been hired as a keynote speaker for many colleges, high schools, corporations, and organizations.
In this episode, she will share her strategy for connecting with colleges and how to pitch yourself for a speaking gig.
We also talk about how to elevate your prestige by using an "assistant" to call on your behalf, and lead with lots of questions! Questions like, "What are some challenges you have in the business right now?" or "What is your speaking budget you are working with?" 
Learn More and Connect with Christy Whitman:
Website: https://www.christywhitman.com/
Get Christy's Book "Quantum Success" Free (You Pay Shipping): https://QuantumSuccess.com
 Instagram: https://instagram.com/christywhitman1
Facebook: https://www.facebook.com/christywhitmaninternational
Listen in and, if the show resonates with you, please subscribe and leave an honest rating and review. Your support and reviews help this show to attract prolific guests and to provide the best listening experience possible.
I love to hear from fans and listeners of my podcasts. Please share your feedback, guest suggestions, or ideas for future show topics with me on social media.
Facebook: https://facebook.com/mattbrauning
Instagram: https://instagram.com/mattbrauning
Twitter: https://twitter.com/mattbrauning
Visit the podcast website at: https://evolutionpodcast.com/speakingofgettingbooked/
Get a copy of my new book, "The Firebox Principle," on Amazon:
https://www.amazon.com/Firebox-Principle-Drives-Every-Entrepreneur-ebook/dp/B07FDKK9QW